I am always interested in any bottle/brewery related items bearing my family name 'Arrowsmith'. These include items from Arrowsmith & Rider of Manchester, and the Whitstable mineral water firm of Arrowsmiths.
Arrowsmith & Rider
Arrowsmith & Rider was a partnership between Thomas Rider and John Arrowsmith. According to their advertising pieces their business was established in 1797, although evidence seems to suggest that this was as Irish linen merchants, the wine & spirit side of the partnership coming later perhaps. John Arrowsmith passed away in circa 1833, but the firm of Arrowsmith & Rider continued on to at least the early 20th century.
Below are some examples of advertising items for Arrowsmith's Glenlivet Blend Scotch Whiskey: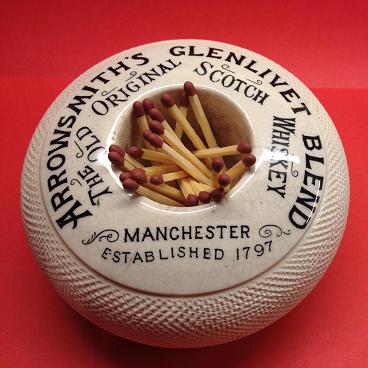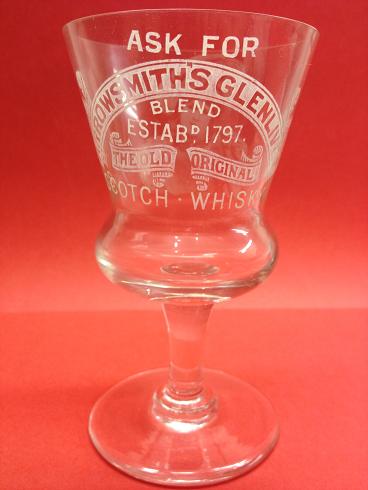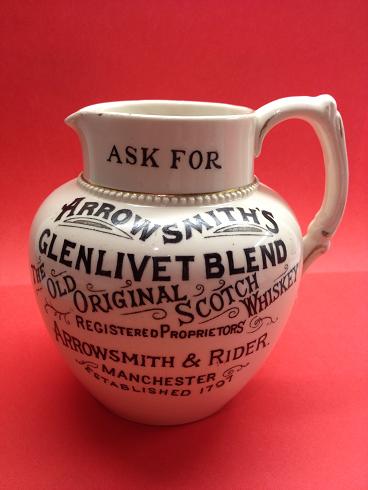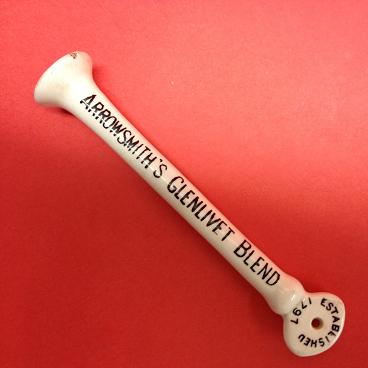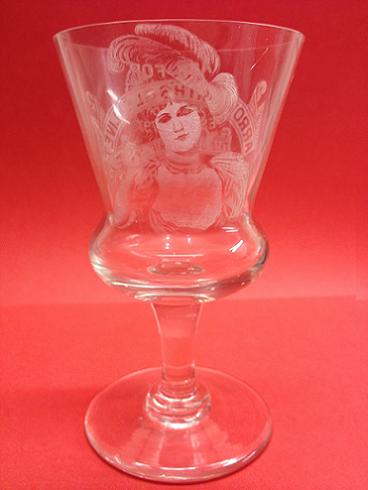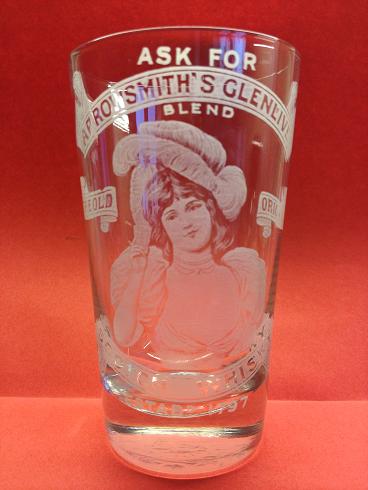 I would be very interested in purchasing additional items for my Arrowsmith's collection, and in particular I am looking for an Arrowsmith's Glenlivet glass water jug, Counter Bell, and an Arrowsmith & Rider flagon.
Here are examples of the glass jug and bell: